Patient 1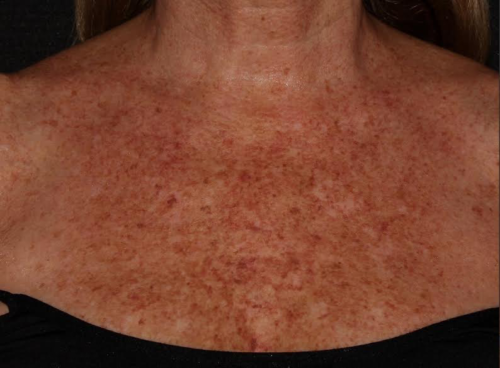 Before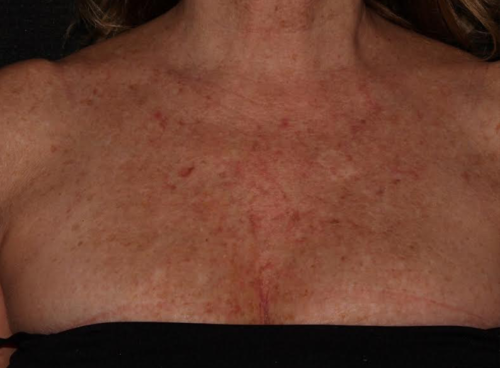 After
Details:
This patient was concerned about extensive sun damage to her chest. She was thrilled with one treatment of Nordlys, our newest technology, and is scheduled for a second treatment to further enhance the results.
Patient 2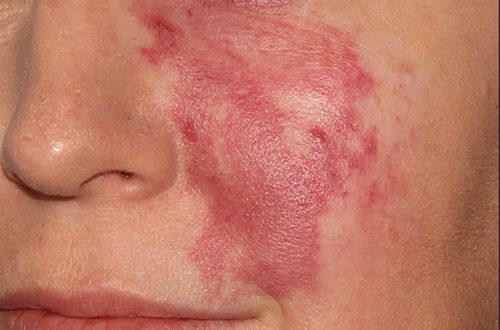 Before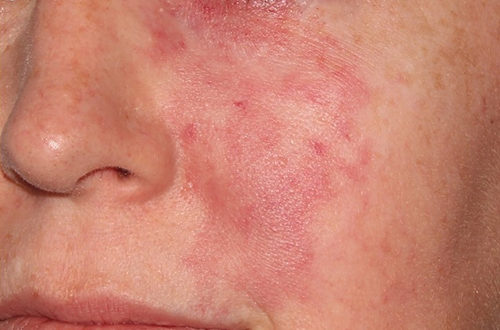 After
Details:
This is a lovely patient who has been concerned about a Port wine stain birthmark since birth. This birthmark consists of tiny blood vessels (aka an "angels kiss") and are permanent unless treated with our VBeam®. The patient had previously been treated at another practice with light therapy with no visible result. The patient is thrilled with her customized treatment plan utilizing (4) Vbeam® Perfecta Laser treatments created by our Medical Aesthetician, Beth Walker.
Patient 3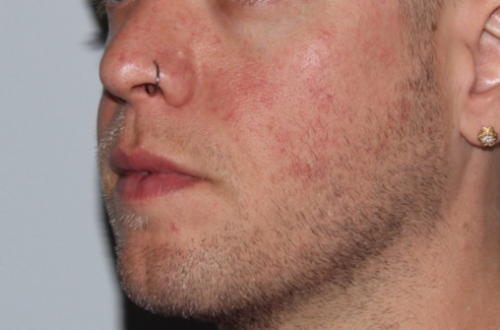 Before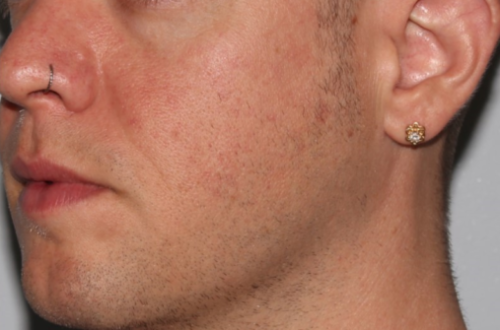 After
Details:
This patient was concerned with broken capillaries and facial flushing (redness). This patient was treated with one Vbeam treatment by our Medical Aesthetician Beth Walker. This is not a full correction as the standard treatment will be two more treatments. He is so incredibly pleased with his first treatment result.
Patient 4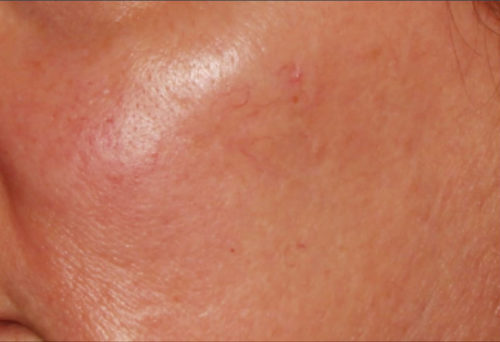 Before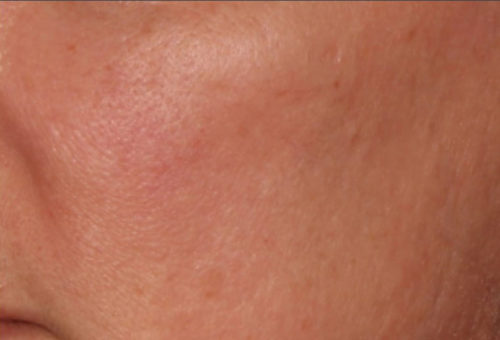 After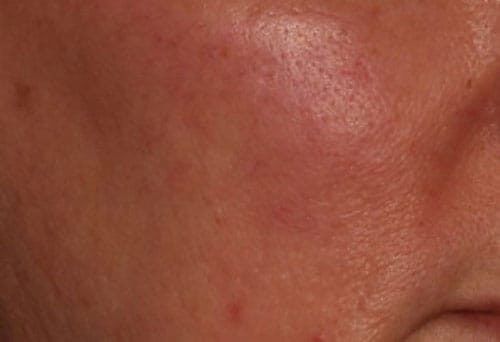 Before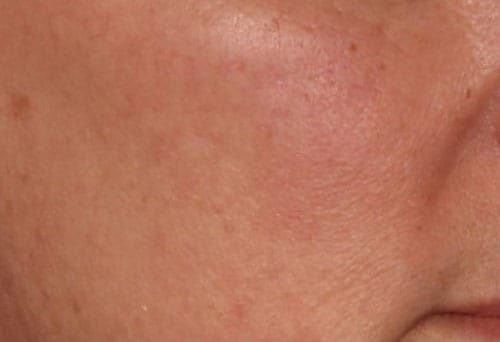 After
Details:
This patient was concerned about broken capillaries and rosacea. Our medical aesthetician Beth Walker treated this patient with two treatments of Vbeam 4 weeks apart. Now in 2020, we offer the latest technology, the Nordlys laser for both of these concerns.
Patient 5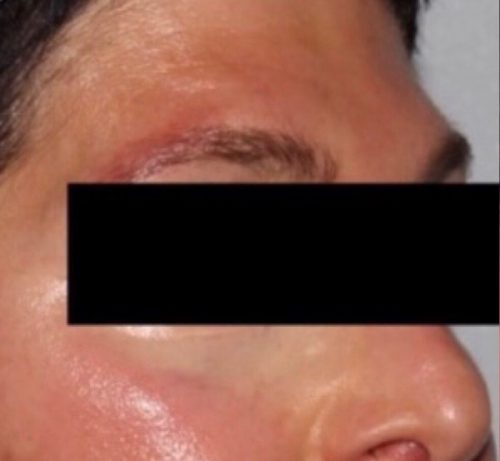 Before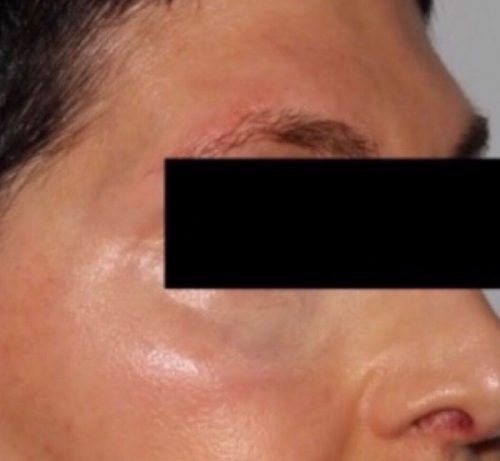 After
Details:
This is a wonderful patient that was concerned about the broken capillaries on her face and the overall redness in her skin. Beth Walker, our medical aesthetician,  recommended medical grade products such as Retin-A, Obagi® and 3 treatments of Vbeam®. Vbeam® is a laser treatment that reduces redness. What an amazing result using this perfect skin care regime!