At our cosmetic surgery practice near Providence, Rhode Island, we have assembled a team of highly qualified professionals to meet all of your needs in a friendly, efficient manner. Most of our staff members have been with the practice for many years, helping to create the warm, comfortable environment that puts our patients at ease.
In addition to Dr. Polacek, one of the most esteemed plastic surgeons in Rhode Island, our staff includes:
Hi Crystal, thank you so much for this information! This is awesome! I will definitely share this with my friend out here in AZ! There's many cosmetic surgery doctors out here and it's challenging toto find one who could come close to Dr. Polacek!! Thank you again for your time and assistance with my questions!
Andrea DeSimone – Practice Manager/Patient Care Coordinator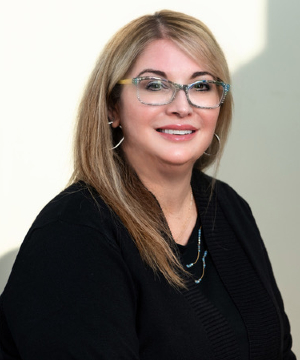 Andrea DeSimone is our practice manager/patient care coordinator who joined our practice in April 2018. Andrea joined our practice with over 30 years experience in retail store, small business and plastic surgery office management. She truly loves meeting new people which is expressed the moment that you meet her. Her positive attitude is contagious as she truly loves the field of aesthetics and the amazing non-surgical results that we see every day in our practice. Andrea enjoys spending her free time with her boyfriend, her family and her dog "Lucy".
"I am so pleased with my results!
Dr. Polacek did an amazing job placing the Botox & fillers giving my face a natural more youthful appearance. I also enjoy talking to Andrea about different procedures." – Ann
Beth Walker – Medical Aesthetician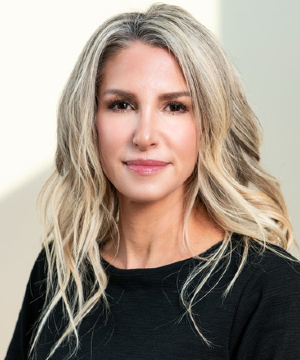 Beth Walker, our Licensed Medical Aesthetician, has been with our practice for the past six years. She has over 20 years of experience in the Medical Aesthetics field, both in New Jersey and Rhode Island. Beth works with state-of-the-art lasers, micro needling, and medical-grade skin care products that enhance her incredible results. Our patients seek Beth's advice every day for better skin tone, color correction, skin tightening, anti-aging advice and daily maintenance of their skin. We are fortunate to have Beth as part of our amazing team as she truly is driven by RESULTS… A quote from Beth that we hear often is "there are no fluff and puff procedures during my appointments"…my clients are here for RESULTS! Beth is married, has two children and lives local to our office.
"Beth is the best esthetician! She helped get my acne under control as well as scarring." – Natalie. L
Marisa Benoit

 – Medical & Administrative Assistant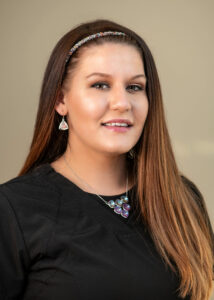 Marisa Benoit is our medical/administrative assistant who joined our practice in April 2021. Marisa brings years of experience in phlebotomy and as a CNA specializing in memory support. She has worked in various assisted living facilities, hospitals and private homes where she cared for hundreds of patients of all ages in both clinical and administrative settings. Marisa's primary focus in our practice is assisting Dr. Polacek as she treats patients, which has become her true passion.  She is married to Matthew and has a daughter Kaylee. Marisa and her family are animal lovers and enjoy spending time with their dog Kobe.
Jodi Komiega

 – Administrative Assistant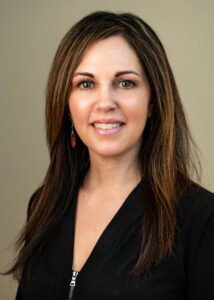 Jodi Komiega is our receptionist/administrative assistant who joined our practice in July 2021. She has 25 years' experience working in the manufacturing industry where her focus was in the accounting/billing department. Her interest in non-surgical aesthetic treatments brought her to the Polacek Center for Plastic Surgery where she truly enjoys seeing the incredible results that leave our practice after treatment with our providers. Jodi is married with 2 children.  Jodi enjoys working out, gardening, hiking and listening to her husband's CSNY tribute band play in venues throughout New England.
If you would like to learn more about what sets our practice and our staff apart from others, request a consultation online or call us at (401) 331-0202 and we will schedule your appointment.