At our cosmetic surgery practice near Providence, Rhode Island, we have assembled a team of highly qualified professionals to meet all of your needs in a friendly, efficient manner. Most of our staff members have been with the practice for many years, helping to create the warm, comfortable environment that puts our patients at ease.
In addition to Dr. Polacek, one of the most esteemed plastic surgeons in Rhode Island, our staff includes:
Andrea DeSimone – Practice Manager/Patient Care Coordinator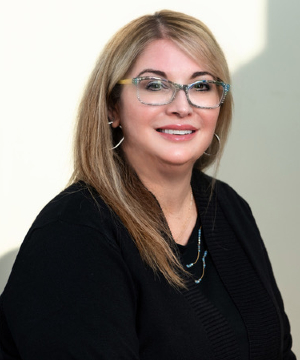 Andrea DeSimone is our practice manager/patient care coordinator who joined our practice in April 2018. Andrea joined our practice with over 30 years experience in retail store, small business and plastic surgery office management. She truly loves meeting new people which is expressed the moment that you meet her. Her positive attitude is contagious as she truly loves the field of aesthetics and the amazing non-surgical results that we see every day in our practice. Andrea enjoys spending her free time with her boyfriend, her family and her dog "Lucy".
"I am so pleased with my results!
Dr. Polacek did an amazing job placing the Botox & fillers giving my face a natural more youthful appearance. I also enjoy talking to Andrea about different procedures." – Ann
Beth Walker – Medical Aesthetician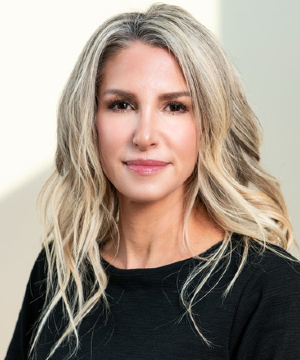 Beth Walker, our Licensed Medical Aesthetician, has been with our practice for the past six years. She has over 20 years of experience in the Medical Aesthetics field, both in New Jersey and Rhode Island. Beth works with state-of-the-art lasers, micro needling, and medical-grade skin care products that enhance her incredible results. Our patients seek Beth's advice every day for better skin tone, color correction, skin tightening, anti-aging advice and daily maintenance of their skin. We are fortunate to have Beth as part of our amazing team as she truly is driven by RESULTS… A quote from Beth that we hear often is "there are no fluff and puff procedures during my appointments"…my clients are here for RESULTS! Beth is married, has two children and lives local to our office.
"Beth is the best esthetician! She helped get my acne under control as well as scarring." – Natalie. L
Nikki Rossi – Front Desk Coordinator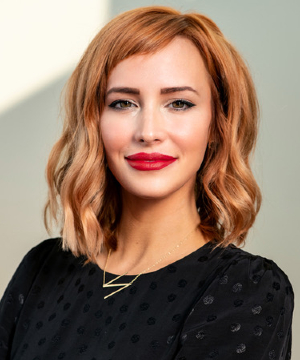 Nikki Rossi recently joined our team in June of 2019 as our fabulous new front desk coordinator. She does an amazing job of taking care of our patients before and after their treatments. Nikki has many years of experience in the aesthetic and medical field along with a BA in Psychology. Nikki takes pride in making sure that our patients are thrilled with their experience as she assists in helping to make our practice run more efficiently.
Nikki enjoys thrifting, antiquing, reading and also considers herself a big foodie. She and her boyfriend also own their own Vintage business and attend many events selling their products.
"I have always had a positive experience at The Polacek Center. All of the staff members are courteous, knowledgeable and helpful. I would strongly recommend the Center to my family and friends." – Patient Testimonial
Crystal Esquilin – CoolSculpting Specialist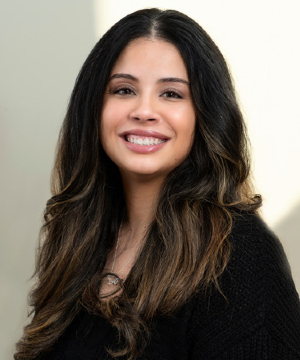 Crystal Esquilin, our CoolSculpting specialist, is the newest member of our amazing team at the Polacek Center for Plastic Surgery. Crystal has worked in the medical field for 16 years, both in the clinical and administrative arenas. She has obtained a vast amount of knowledge in primary care, family medicine, Ob/Gyn and emergency medicine. In 2016 Crystal opted to pursue her passion for medical aesthetics and received her esthetician license. Her main goal in any clinical environment is to provide the best experience possible while making her patients feel comfortable and understood. She is bilingual in Spanish and English, which has helped her greatly to provide comfort to patients who have sometimes felt "unheard" due to the language barrier. Crystal enjoys spending free time with her son, Xavier, and her family.
If you would like to learn more about what sets our practice and our staff apart from others, request a consultation online or call us at (401) 331-0202 and we will schedule your appointment.