Fall 2019 is just around the corner!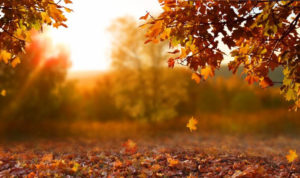 We love Fall Most of All!
Start your personalized aesthetic treatment plan with us today for a more youthful, refreshed you! Safety and natural-looking results are our priority. We specialize in creating a personalized treatment plan that may include medical-grade skincare, dermal fillers, Botox®, and CoolSculpting®. Let's get you looking and feeling your best for Fall! Call our office today 401-331-0202!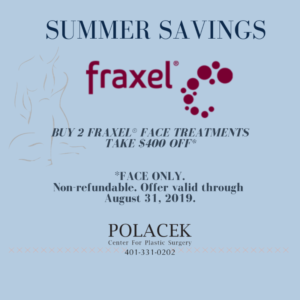 Love Fraxel® laser? Love to save money?
Fraxel® is a game-changer for your skin
We are the only practice in Rhode Island and Southeast Massachusetts that offers dual Fraxel® treatment. We can improve pigmentation and target skin-texture…two lasers in one!
Save during the months of June, July, and August for Fraxel to the face; the regular price per treatment is $1,200; Prepay for two treatments at $1000 per treatment; total savings is $400! Call us today at 401-331-0202
Learn more about Fraxel® Laser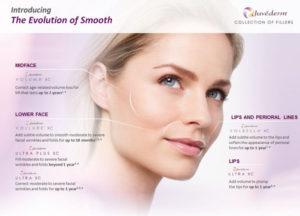 Fall 2019 Juvederm® Promotion
Schedule a consultation today with Dr. Lori Polacek for dermal fillers during the month of September to receive $100 off two syringes, $200 off three or more syringes. Treatment must be completed by September 30, 2019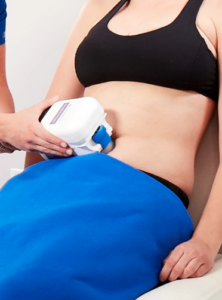 CoolSculpting® savings just for you!
Schedule your consultation today with our CoolSculpting® specialist Alexis to receive:
$100 OFF 4 CYCLES
$200 OFF 6 CYCLES
$300 OFF 8 CYCLES
$500 OFF 12 or more CYCLES!*
Schedule your consultation today to determine if you are a candidate for the procedure. All treatments must be scheduled and pre-paid by October 31st, 2019.
Learn about our incredible CoolSculpting® services!
Redeem a Special