Fall 2019 is here!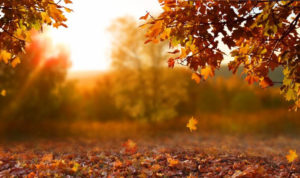 We love Fall Most of All!
Start your personalized aesthetic treatment plan with us today for a more youthful, refreshed you! Safety and natural-looking results are our priority. We specialize in creating a personalized treatment plan that may include medical-grade skincare, dermal fillers, Botox®, and CoolSculpting®. Let's get you looking and feeling your best for Fall!
Call our office today 401-331-0202!