CareCredit Limited Time Offers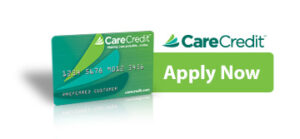 Sign up now for a CareCredit account to receive 6 and/or 12 months interest-free!*
*Must apply for new credit before your first visit. Some restrictions may apply for interest-free accounts.
*Limited-time offer while supplies last. Some restrictions may apply.
Reminder To Our New And Existing Patients….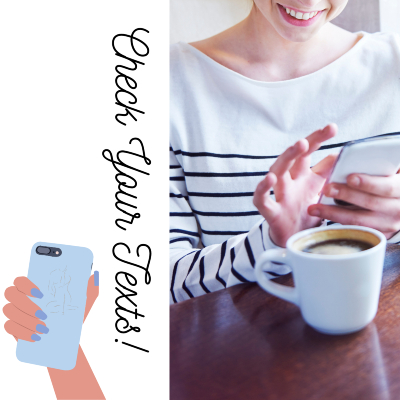 Please check your text messages one day prior to your appointment with us for a link to our questionnaires and forms. The link may include our new patient intake assessment, COVID-19 consents and other important questions to assist us in preparing you for your appointment. Please complete the forms/questionnaires in full prior to your appointment arrival. If you have any questions regarding this link, please contact our office at 401-331-0202.
Schedule your appointment with us today for Botox, filler, Skin Care or CoolSculpting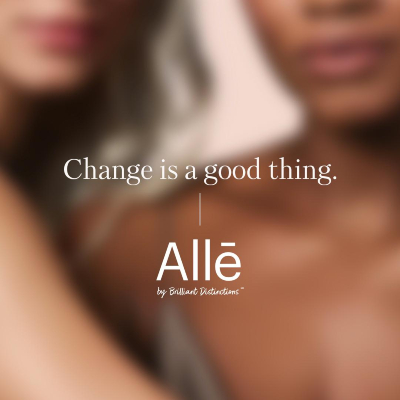 Treat. Earn. Save.
Get started with a new Alle account by registering online here
or use your existing Brilliant Distinctions info to unlock access to personalized offers, exclusive rewards, and more….
Meet Crystal – Our New CoolSculpting Specialist!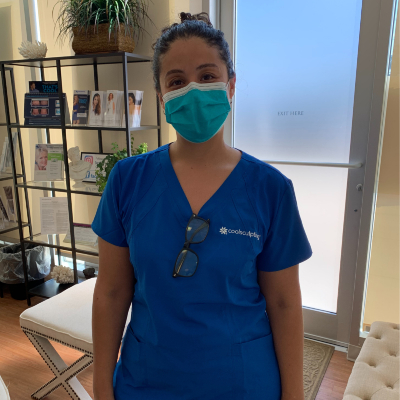 Next time you're visiting us, be sure to introduce yourself to the newest member of our incredible team!
Enter to Win!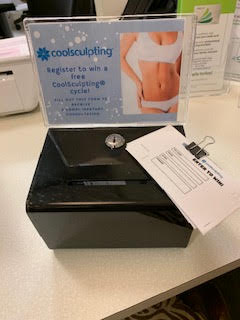 Next time you are in our office at checkout, be sure to enter to win a FREE cycle and FREE consult with our CoolSculpting specialist!
*Minimum of 6 CoolSculpting cycles