We are grateful for our loyal patients!

At this time, we would like to apologize for the delay in scheduling appointments with Dr. Polacek. Please be patient with us as our "wait list" moves very quickly!
November-December CoolSculpting promotion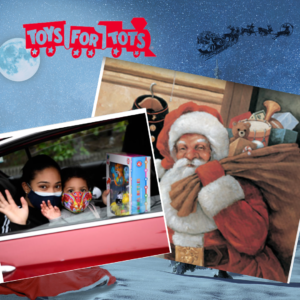 Deliver an unwrapped toy to our office for Toys for Tots and schedule/prepay 4 cycles or more of CoolSculpting®by December 15, 2021 to receive ONE CYCLE OFCoolSculpting® FREE!
Alle Gift Card buy $100 get $25!
Unwrap the season's best gift! For a limited time, you can save $25 on a $100 gift card for use at our practice. Buy Now!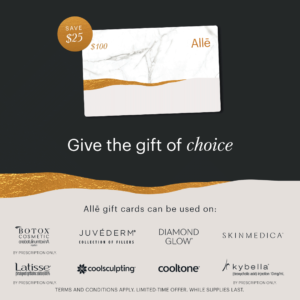 Give the gift of a Polacek Center for Plastic Surgery Gift Card!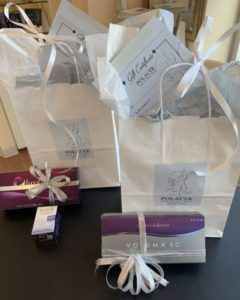 (Any denomination)
Our patients tell us,
 "It's the best gift there is!"
Reminder To Our New And Existing Patients….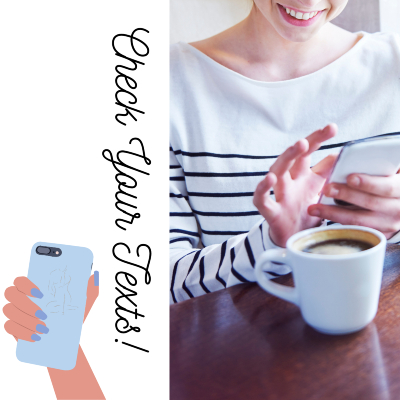 Please check your text messages one day prior to your appointment with us for a link to our questionnaires and forms. The link may include our new patient intake assessment, COVID-19 consents and other important questions to assist us in preparing you for your appointment. Please complete the forms/questionnaires in full prior to your appointment arrival. If you have any questions regarding this link, please contact our office at 401-331-0202.