At the Polacek Center for Plastic Surgery, we strive to help patients with varying needs achieve their cosmetic goals. Through minimally invasive aesthetic treatments, our board-certified plastic surgeon, Dr. Lori Polacek will customize a treatment plan to effectively address your concerns. Whether you struggle with wrinkles, aging skin, skin laxity and deflation, or stubborn areas of body fat that are resistant to diet and exercise, we are here to help! Learn about the comprehensive solutions we offer to help you feel more confident and look more youthful.
Wrinkles
Fine lines and wrinkles are some of the most common age-related concerns that affect men and women as they age. Depending on the area of concern, our team can coordinate a customized treatment plan to help diminish unwanted wrinkles, fill areas of deflation, and smooth your skin to a more youthful appearance.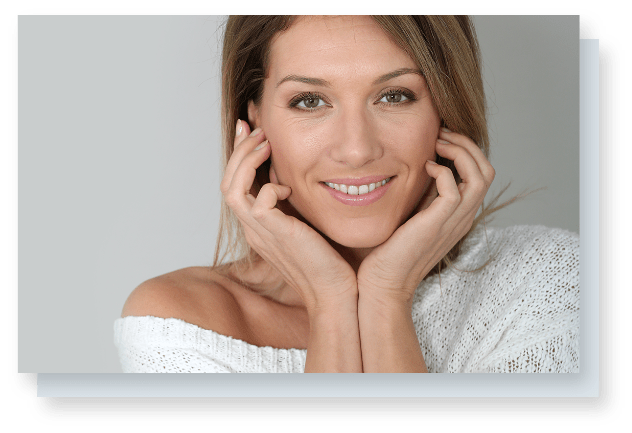 Facial Deflation & Aging
As collagen and fatty tissue are gradually depleted from the face with age, this can lead to a sunken or deflated appearance. Common areas where this becomes noticeable is the cheeks and lips. With the help of JUVÉDERM® dermal fillers, we can help restore this lost volume for more youthful facial contours.
Sun Damage, Rosacea & Dark Spots
Excess sun exposure over the years can lead to damaged skin and dark spots (hyperpigmentation). Through our many offerings of laser treatments, prescriptive-strength skin care products and peels, we can reduce the appearance of dark spots, sun damage, and even rosacea to obtain a more even skin tone.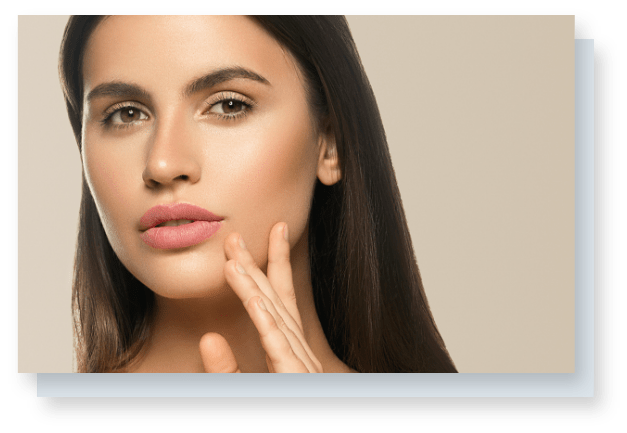 Stubborn Body Fat That Is Resistant to Diet & Exercise
Even with a rigorous diet and exercise regimen in place, isolated pockets of fat can remain in trouble areas around the body, such as the upper neck, arms, abdomen, flanks and thighs. To help contour these areas, we offer fat reduction treatments through CoolSculpting® or KYBELLA® that work to break down excess fat cells in the area of concern.
Irregular Pigmentation
Facial areas with uneven skin pigmentation can make some individuals feel self-conscious. By utilizing laser and light therapies, as well as chemical peels, our team can help you address irregular pigmentation concerns, such as rosacea, to achieve a more youthful and even skin glow.
Vaginal Health
Cosmetic and functional vaginal concerns can affect women of all ages. If you are concerned with changes that have been the result of the natural aging process, childbirth, menopause, or incontinence, you may be a good candidate for our CO2RE® Intima non-surgical vaginal rejuvenation. Our patients have returned year after year for their "maintenance" treatment due to the amazing results they have experienced.
Sagging Skin
Lax skin can contribute to an aged appearance and be difficult to resolve without surgery. With the help of non-surgical microneedling combined with radiofrequency energy, we can help you tighten sagging skin on the face, neck, or body with Vivace™.
Double Chin
Excess fat underneath the chin, also known as a "double chin," is a cosmetic concern that can occur in even the most fit individuals. For those with a double chin caused by excess fat, we can help sculpt the upper neck area through minimally invasive treatment options such as CoolSculpting® or KYBELLA®.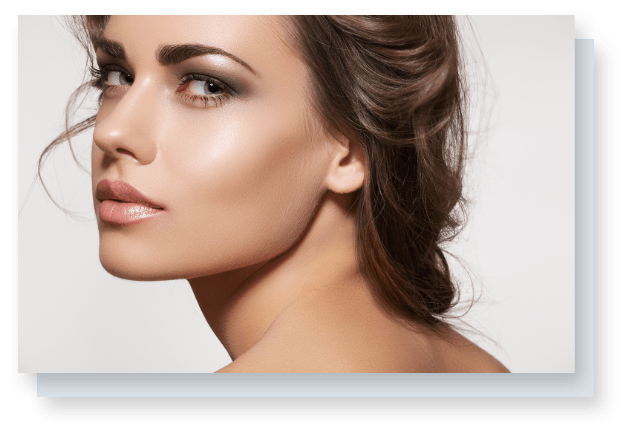 Diminishing Jawline
Sagging skin, such as jowls, and jawbone recession caused by the aging process can produce a diminished jawline appearance. Through innovative treatment options—like dermal fillers, laser resurfacing, and microneedling—our team can tighten lax skin in the lower face and restore volume to the chin area for a more balanced and youthful jawline contour.
Aging Hands
The face and the hands are two areas that tend to show signs of aging the earliest. The back of the hands can lose volume over time and you may begin seeing dark spots, creating an older appearance. Through our state-of-the-art laser treatments, you can restore a smoother look and feel to your hands.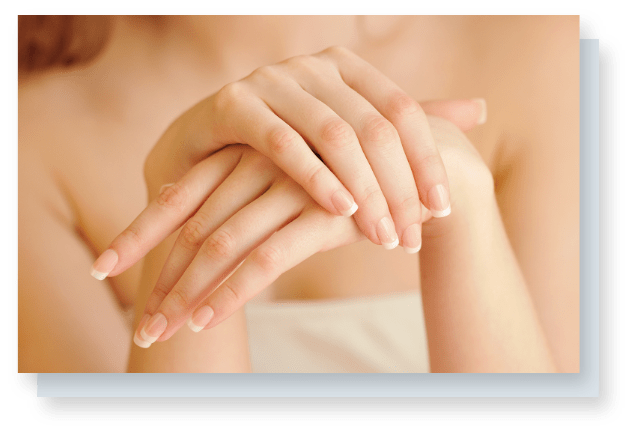 Scars
Whether you have scars from acne, surgery, or another culprit, we can help you diminish the noticeable appearance of these marks for healthier-looking skin. From filling indentations to reducing redness, scar revision through laser therapy, filler injections, or prescriptive-strength chemical peels can help.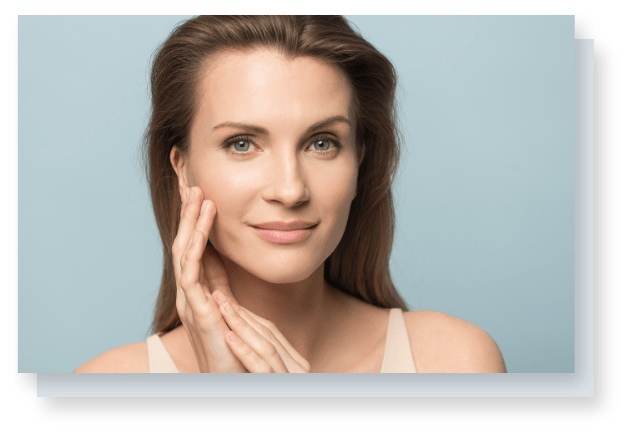 Acne
Acne can be a frustrating chronic condition for many people, even into adulthood. Through treatment options like NORDLYS™, prescriptive-strength skin care products and chemical peels, you can minimize breakouts and achieve smoother, more radiant skin.