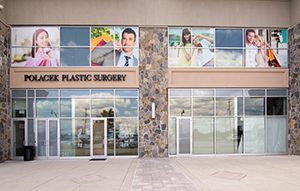 Dr. Lori Polacek and her staff believe that helping patients to feel better about themselves is one of the most rewarding aspects of their work. At our Providence practice, we are able to truly customize your treatment, as we offer a full range of non-surgical procedures. At the Polacek Center for Plastic Surgery, your satisfaction is our top priority, and we will work with you to determine which procedure, treatment, or combination will create the results that make you happy.
For more information about specific procedures, visit the following pages:
If you are considering a cosmetic procedure request a consultation with Dr. Polacek. Or phone us at (401) 331-0202 and we will discuss the best approach to address your specific needs.