Patient 1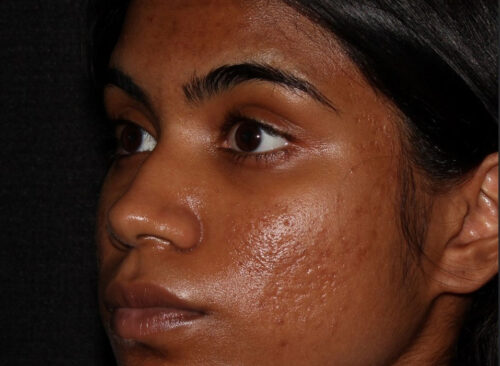 Before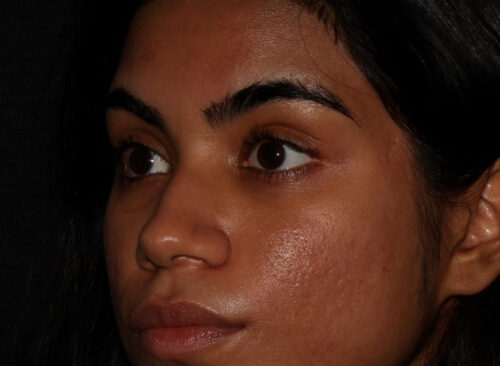 After
Details:
This young female presented with acne scarring and areas of hyperpigmentation. She was treated with prescriptive strength skin care products and 2 Fraxel laser treatments (2 months apart). She is thrilled with her results which continue to improve.
Patient 2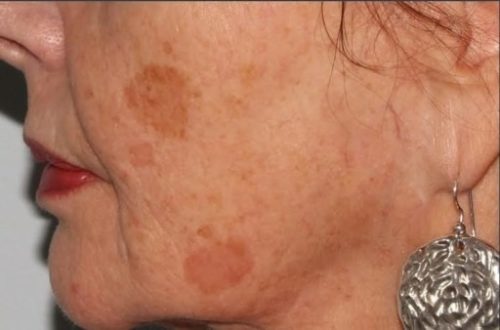 Before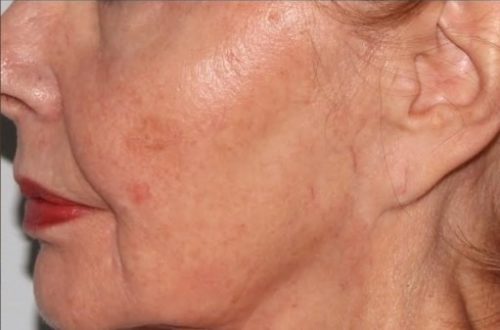 After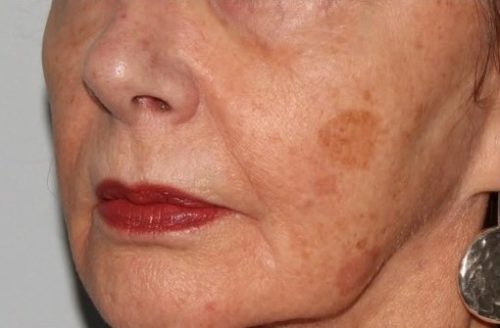 Before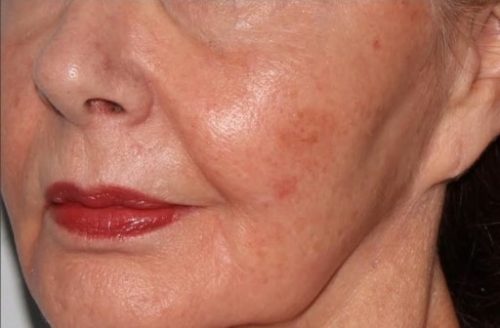 After
Details:
This is a wonderful patient that was concerned about her hyperpigmentation and uneven skin tone. After only one treatment of Fraxel laser and an 8-week customized skin care plan including Obagi® Nu-Derm, the results are amazing. Call to schedule your appointment today with our amazing medical aesthetician, Beth Walker.
Patient 3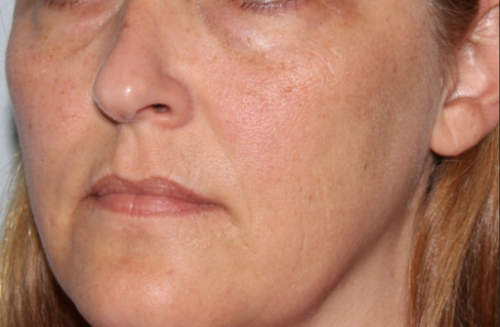 Before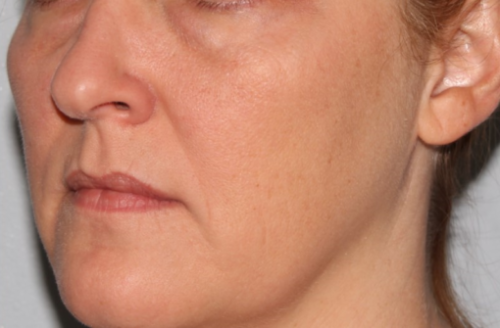 After
Details:
This patient was concerned with her uneven skin tone and hyperpigmentation. Her treatment included one treatment of Fraxel partnered with a customized skin care regime, coordinated by our Medical Aesthetician, Beth Walker. What amazing results after 8 weeks of treatment!
Patient 4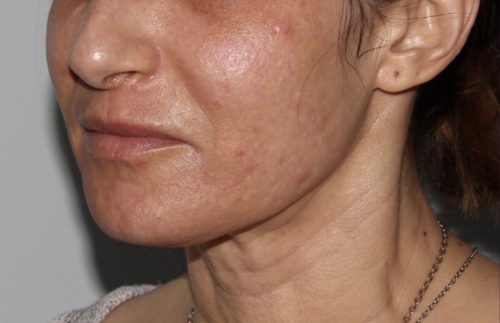 Before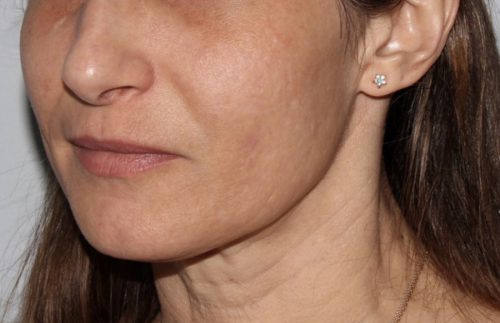 After
Details:
This patient was dealing with acne for years. Her amazing results are from Fraxel laser and a few products that Beth Walker has recommended. Photos are taken five weeks apart- incredible results! A combination of pharmaceutical products + Fraxel® laser.
Patient 5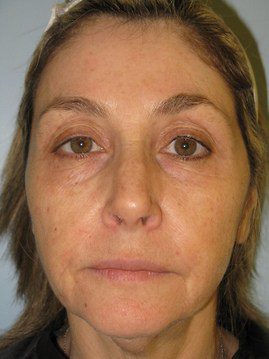 Before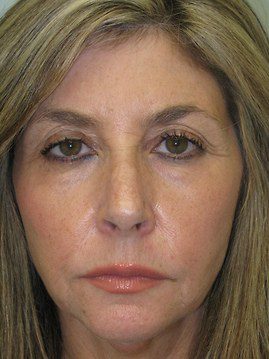 After
Details:
This patient has 4 treatments of Fraxel® as well as 2 syringes of JUVÉDERM® to the face. The second view shows the patient after undergoing only 3 treatments of Fraxel® along with JUVÉDERM®. She is very pleased with the results.